The Return Foodie Series
October 11, 2023 06:30 PM
Buongiorno!
Chef Cristian is back from his culinary adventure in Italy, and he's eager to whisk you away to the sun-kissed flavors of an Italian summer. Join him as he shares some delightful summer cooking recipes, straight from the heart of Italy, bringing the taste of Italy right to you!
6:30pm Cash Bar Reception
7 pm Dinner
*Please note this is a prepaid event. This event is $99 per person and 20% gratuity is added at purchase.
*All beverages are not included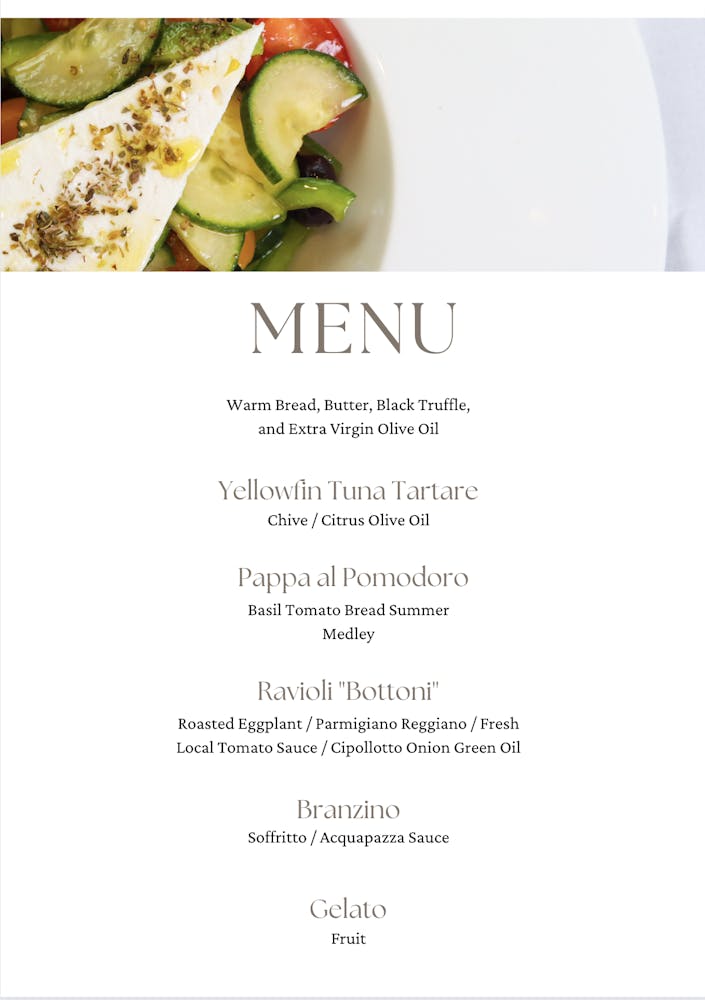 Can't make this one? As part of The Return Foodie Series, we are having these events at all Cristian Pietoso Italian Restaurant locations
Forno Osteria & Bar Montgomery - September 18th
Forno Osteria & Bar Hyde Park - September 25th
Reservations